The Cloud Contineo Story
Our Approach
By working with Cloud Contineo, you can expect considerable improvements to your technology position.
Our primary goal is to provide industry expertise, action and advancement towards your organizations goals, including cost reduction & systems optimization.
We work with our clients in determining their goals, and providing expert advice. We provide a valuable depth of industry knowledge and we act as our client's advocate in all dealings with vendors.
We work through a systematic approach to technology and vendor selection, management, and contract negotiations.
It has to make technical sense and it has to make financial sense.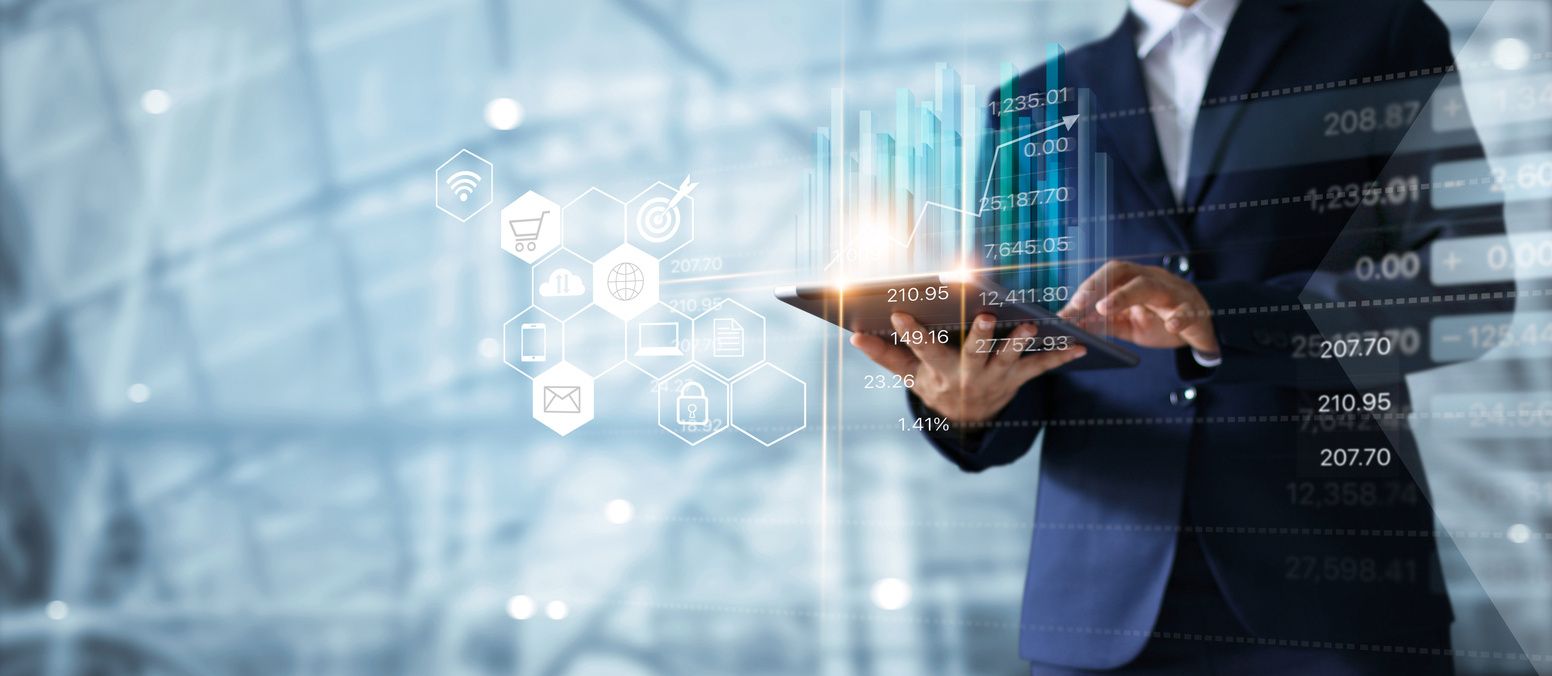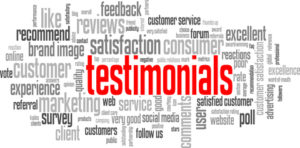 Testimonials
Cloud Contineo has been a blessing acting as an extension to our IT Procurement process.  - Eric M, Sr. Network Engineer